COVID-19

VACCINATION

INFORMATION
TO SCHEDULE YOUR APPOINTMENT:
Visit:

www.healthyguilford.com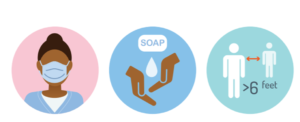 Governor Cooper Announces Applications Open for New Rent and Utility Assistance Program
Listed below is a link to get assistance with rent and utilities. To apply, you must be at least one month behind on either your rent or your utility bill. Don't let this opportunity for help pass you by, if you need it.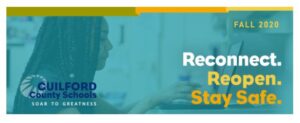 Click here to stay informed about Guilford County schools re-Opening