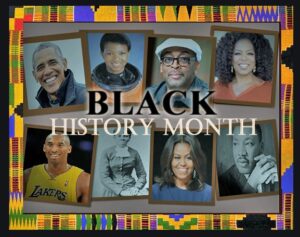 Congratulations Brother Donovan Withers! Donovan participated in the WNCC MLK Essay Contest, and came in 1st Place. He also participated in the MLK Oratorical contest sponsored by the High Point Ministers' Conference, he came in 2nd Place! For coming in 2nd Place, Donovan will receive a $3,500.00 scholarship! May God continue to bless Donovan!!!
A
VIRTUAL FALL REVIVAL
Rev. Donnell FitzJeffries
St. Andrews and Saints Home UMC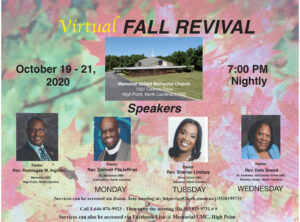 Rev. Donnell FitzJeffries' sermon.
(Listen)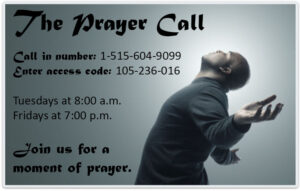 C