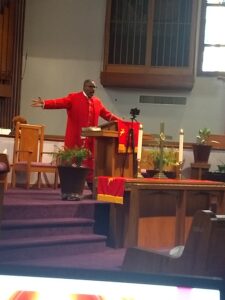 for

Rev. Rodvegas M. Ingram, Sr., Senior Pastor
Sunday, June 27, 2021 – 11:00 a.m. Worship Service
Memorial United Methodist Church | 1327 Cedrow Drive | High Point, NC 27260-3701
Email: memorialumchp@yahoo.com | Phone: (336) 889-4501
The Memorial congregation and community-at-large are welcomed to bring cards and/or other forms of appreciation to the church office, Monday through Thursday until June 24th, between the hours of 9:00 a.m. and 3:00 p.m. Cards and/or other forms of appreciation may be given during the farewell service.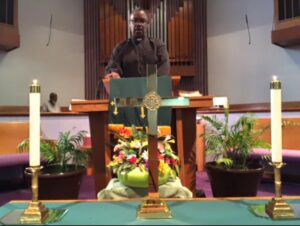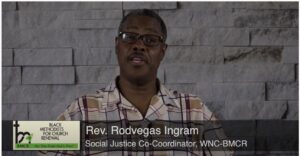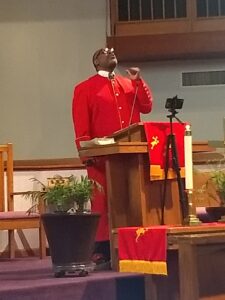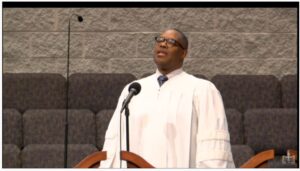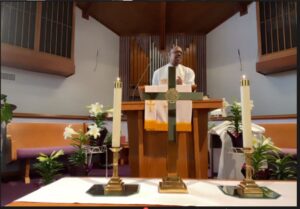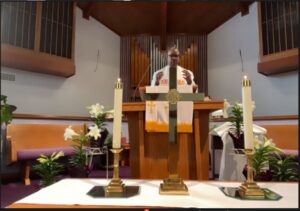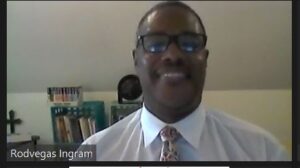 Congratulations to Our Students!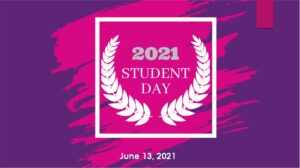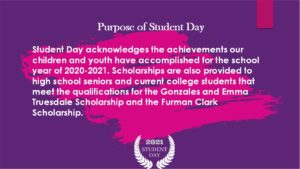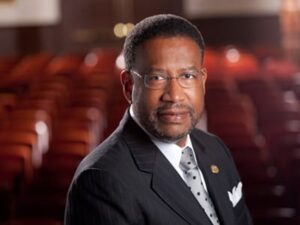 About Our Speaker: Dr. Ronald Carter, Ph.D. is CEO and President of Carter & Associates, a higher education consulting and leadership development firm located in High Point, NC. He is also an executive search consultant with AGB Search and a Presidential Sage in the American Council on Education Fellows Program.
Ordained into the Christian ministry by the American Baptist Association of Massachusetts (1977), Rev. Carter has served as pastor of Union Baptist Church (Pawtucket, Rhode Island), and Senior Minister, Lawson Grove Baptist Church, (Hartsville, SC). His forty-four years in the Christian ministry has focused on pastoring, teaching and youth development. He has taught philosophy of religion courses at Boston University and Coker College, preached in South African churches, and championed Christian youth leadership and ministry programs here in the US and abroad.
A native of High Point, NC Dr. Carter is the son of the late Henry T. Carter, Sr. and Rosa "Lady" Carter. Dr. Carter graduated Phi Beta Kappa from Morehouse College with a Bachelor of Arts degree in sociology and philosophy. He earned his Master of Theology degree and Ph.D. in Philosophy of Religion from Boston University.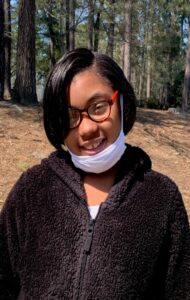 Saniya Bracey is the daughter of Brian Bracey and Billie Graham, Saniya graduated from 5th grade at Reedy Fork Elementary School. She received A/B Honor Roll in the 1st Quarter, A Honor Roll 2nd quarter, A Honor Roll 3rd quarter and A Honor Roll in the 4th quarter. She also received the Ranger of the Week Award. Saniya likes playing Road Blocks on her tablet, making TikTok videos with her sister and hanging out with her friends. She was promoted to the 6th grade.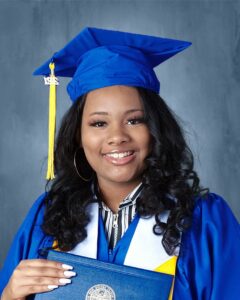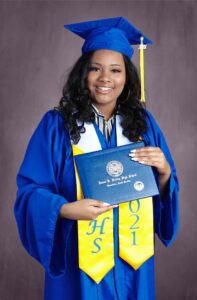 Mahogany Gidderon is the daughter of Felicia Mason. She is a graduate of James B. Dudley High School with a weighted cumulative GPA of 3.9. Mahogany received A/B Honor Roll all four years of high school and also had a perfect attendance all four years. She is a member of the National Honor Society, and received outstanding student athlete awards for volleyball and basketball. Her extra curricular activities include being a library volunteer, a member of the prom committee, basketball, volleyball and worked at McAlister's Deli. Mahogany's hobbies are music, sports and drawing portraits for clients. She has received scholarship and grant offers amounting to $59,886. In the Fall, Mahogany plans to attend North Carolina A&T State University and major in Biology. Upon graduation, she wants to continue her education at Howard University College of Medicine in hopes of becoming a neonatal surgeon.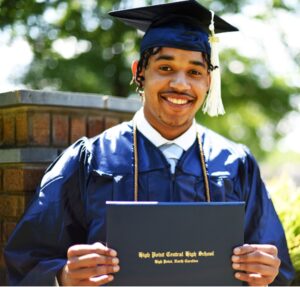 Donovan Withers is the son of Tonya Withers. He is a graduate of High Point Central High School with a weighted cumulative GPA of 3.8 He received A/B Honor Roll all four years, was a member o
f National Honor Society, and the National Beta Club. He was a NAACP ACT-SO Competiti
on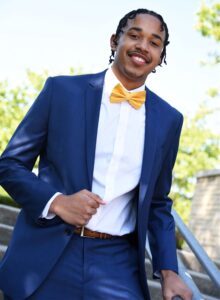 Gold Medalist, MLK Essay Contest Winner for WNCC for two years, Omega Psi Phi Fraternity Local and District and essay contest winner.
Donovan's extra curricular activities include WFU College Launch for Leadership, BOTSO, member of the HPC basketball team and AAU Basketball with the Carolina Stars Elite Team, Black Achievers, Student Government Association, Student Ambassador and is a reading buddy at Jamestown Elementary School. He has received scholarship and grant offers of $197,340. This Fall, Donovan will attend North Carolina A&T State University and major in Fashion Merchandising and Design. His goal is to manufacture and distribute his own clothing line. Donovan works part-time at Walmart. He likes playing basketball, video games, hanging with friends, traveling and shopping.
Gonzales and Emma Truesdale Scholarship

Recipients
Mahogany Gidderon
Donovan Withers
$500 Awards