Worship The Lord In Giving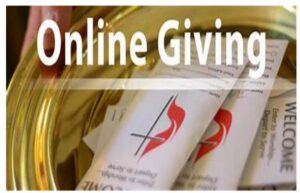 Welcome!
Memorial UMC now offers members and visitors an easy and convenient way to support our ministries. You may give with cash or check during regular Sunday morning services. You may also make a one-time secure gift with your credit or debit card by clicking the "GIVE ONLINE" button below even when you're not able to attend service. Thank you for your support!
Vanco is Memorial's giving platform to make giving easier, consistent and more secure. We encourage you to use the link below to access the online giving page and be a cheerful giver.
3 ways to give (during COVID-19 and Beyond)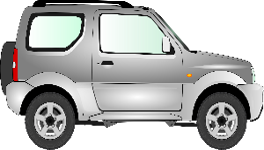 Drop-Off
Tues – Thurs
10a – 2 p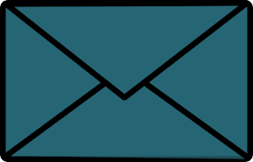 1327 Cedrow Drive
High Point, NC 27260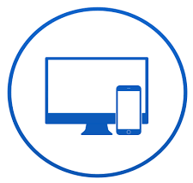 ONLINE @ memorialumchp.org
Search menu for Vanco online giving
Memorial Family – your Capital Campaign donations ($1 / day) continue to help us fund necessary repairs, update worn and broken equipment and support future endeavors. Please let us remember our commitment to pay into our Capital Campaign each month. Thank you!