———————————————————————————————————————————————————————-
Saturday, October 14 @ 6pm
Featuring:
& the Progressive Young Adult Choir
St. Matthews UMC, Greensboro, NC
& the Trinity AME Zion Praise Team
& the Ebony Gospel Chorale
————————————————————————————————————————————————————————
Tuesday, October 17 @ 7pm
Bethel UMC/Liberty Grove UMC
Wednesday, October 18 @ 7pm
————————————————————————————————————————————————————————
We are thrilled to announce a significant development within our church. We have found a new shepherd to guide us on our spiritual journey – please join us in welcoming Rev. Darryl Donnell!
Pastor Donnell brings us deep faith and a passion for serving the community. Let us come together as one, embracing this new chapter in our church's history and offering our unwavering support to our new pastor.
We encourage everyone to extend a warm welcome to Pastor Donnell. Please keep him in your thoughts and prayers as he embarks on this new chapter of his ministry with us. We are confident that God's guidance has led us to this exciting point, and we are eager to embark on this journey together with Pastor Donnell!
Let us rejoice in this new season of spiritual growth and renewal within our church family!
Memorial United Methodist Church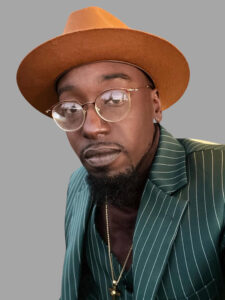 ————————————————————————————————————————————————————————
Dear Beloved Members and Friends,
As we step into the vibrant and colorful month of September, we are reminded of the changing seasons and the bountiful blessings that surround us. We find ourselves on the cusp of autumn, a season of transformation and abundance, both in nature and in our spiritual journey. September brings with it the promise of a fruitful harvest, a time when the seeds we've sown in faith and love throughout the year begin to bear fruit.
In this season of harvest, let us reflect on the many blessings that have flourished in our lives and within our church family. Let us embrace the changing season as a reminder of God's faithfulness and the abundance of His love. As we reap the rewards of our labor, let us share our blessings generously with those around us. Let us pray for guidance and strength in this harvest season. May God's wisdom lead us in using our blessings to uplift others, and may our faith continue to grow and bear fruit.
Memorial United Methodist Church
————————————————————————————————————————————————————————
Celebrate Bennett College
————————————————————————————————————————————————————————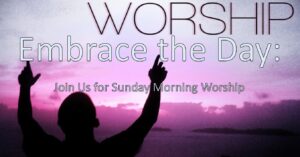 ————————————————————————————————————————————————————————
WNCC Misconduct Policy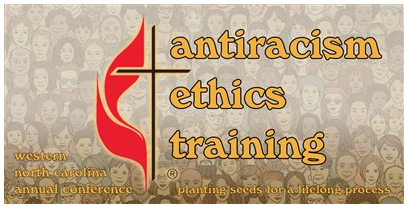 An Unexpected Friendship …
————————————————————————————————————————————————————————
————————————————————————————————————————————————————————